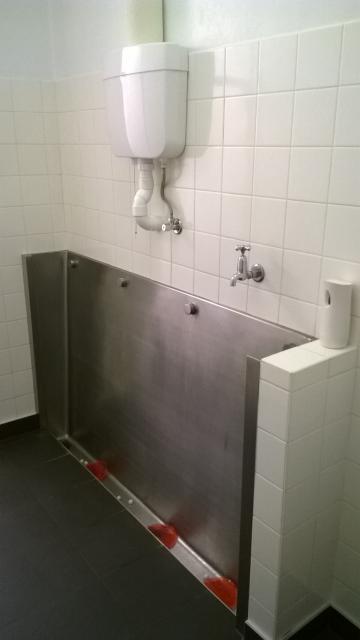 A little bit about the Bridport Bunker Club, as written on their website: "After years spent running her own catering business, Di Turner has decided to move back to Bridport and take up the challenge of running a new venture with her husband Dion at the Bridport Bunker Club.
Di, a Bridport local first started chefing over 25 years ago with Morganís Restaurant at the age of 20. From there she spent time at Josephs, Pipers Brook Vineyard and Anabels as well as running a hugely successful wedding catering business. Over this time she has crafted her own wholesome style, with every dish she creates bursting with flavour.
After 16 years at Pipers Brook Vineyard, Dion also felt it was time for a change. He and Di saw a massive opportunity at the Old RSL, they decided to take the giant leap of faith and created THE BRIDPORT BUNKER CLUB. "