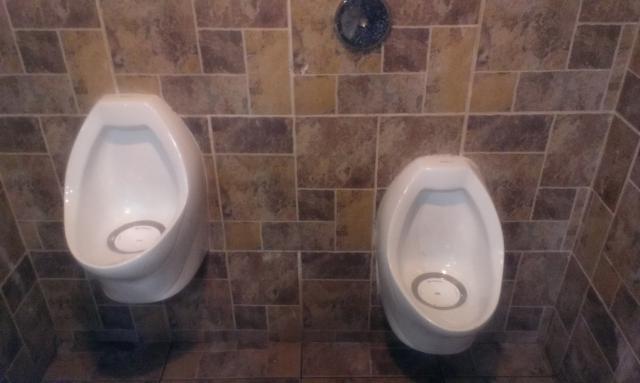 According to Cafe 27's website: "You can drive out just to grab a beer, watch a spectacular sunset over the everglades, listen to a live band or watch your favorite team on one of our 8 wide-screen TVs.
"If your thing is great food – we've got a menu that rocks. Fish, steak, burgers and an assortment of appetizers that can stand on their own (you have to try the gator bites or frog legs!) .
"If you love great music (rock, blues and country), there is a top-notch band playing almost every night – and two on most Saturdays and Sundays. Check out the band schedule here."