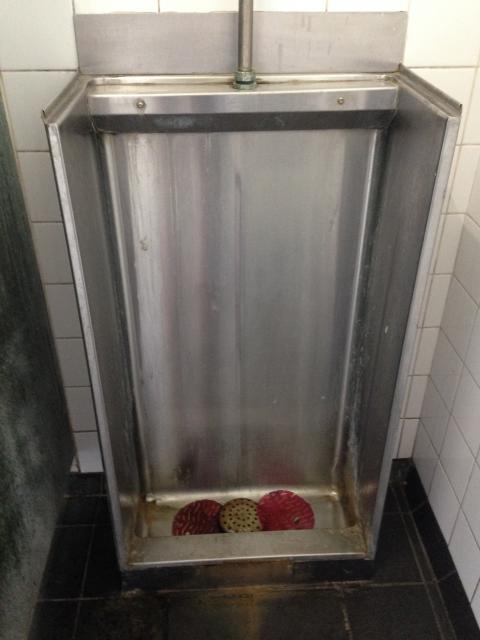 Wikipedia confirms: "Caltex Petroleum Australia Pty. Ltd. (ASX: CTX) until March 2015, Caltex was owned 50 percent by Chevron, and 50 percent by Australian shareholders. In March 2015, Chevron sold down its 50% holding to Australian shareholders.
" Caltex took over the Australian companies Golden Fleece in 1981 and Ampol in 1995.
"On 27 May 2009, Caltex announced a proposal to acquire 302 Mobil and Mobil Quix service stations in Sydney, Melbourne, Brisbane and Adelaide, subject to approval of the Australian Competition and Consumer Commission. The ACCC subsequently opposed the takeover on the grounds that the acquisition could result in diminished competition. Caltex subsequently abandoned the acquisition, with Mobil entering into an agreement to sell the same sites to 7-Eleven Australia.
" Caltex operates the largest oil company retail network in Australia, however the supermarkets Woolworths and Coles have a larger market share than any of the oil companies operating in Australia. As of August 2012, Caltex operates two petroleum refineries in Australia: one at Kurnell in Sydney, New South Wales, and one at Lytton in Brisbane, Queensland. The Kurnell Refinery ceased operations in 2014, and part of the existing infrastructure such as wharfs and tanks will be converted to a fuel importation terminal."