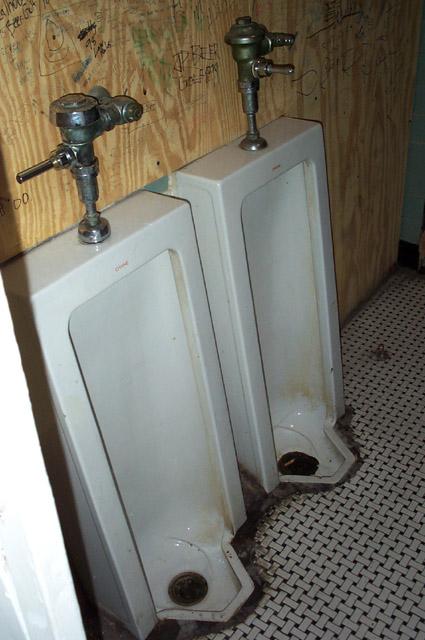 In addition to the expected variety of draft and bottled ales and lagers, Chapter House offers a tasty home-brewed Root Beer.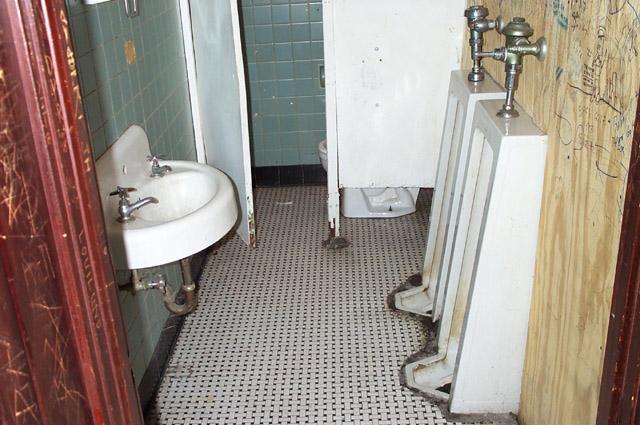 Down a flight of stairs from the barroom, these fixtures can be found.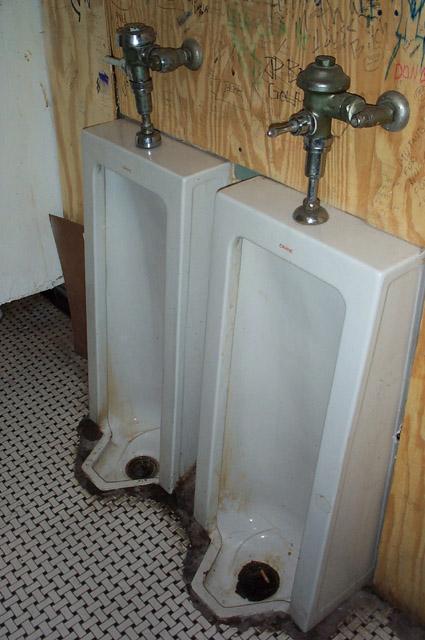 They are a welcome sight to many college students who have been kicking back pints of beer.