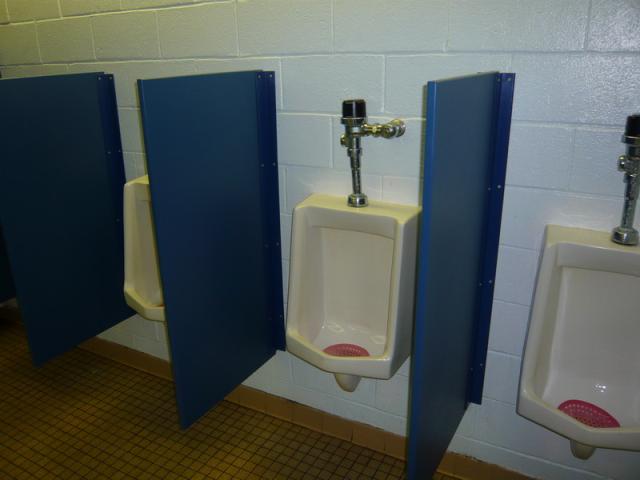 "The bridge-tunnel uses a combination of bridges and tunnels over and under two widely separated shipping channels, using four artificial islands built in the bay as portals. The CBBT complex carries U.S. Route 13, the main north-south highway on Virginia's Eastern Shore, and, as part of the East Coast's longstanding Ocean Highway, provides the only direct link between Virginia's Eastern Shore and South Hampton Roads regions, as well as an alternate route to link the Northeast and points in between with Norfolk and the Carolinas.
"Financed by toll revenue bonds, the bridge-tunnel was opened on April 15, 1964. It was officially named the Lucius J. Kellam Jr. Bridge-Tunnel in August 1987 after one of the civic leaders who had long worked for its development and operation. However, it continues to be best known as the Chesapeake Bay Bridge-Tunnel.
"From 1995 to 1999, at a cost of almost $200 million, the capacity of the above-water portion was increased to four lanes. An upgrade of the two-lane tunnels was proposed, but this project has not yet been carried out due to expense.
"The CBBT was built by and is operated by the Chesapeake Bay Bridge and Tunnel District, a political subdivision of the Commonwealth of Virginia governed by the Chesapeake Bay Bridge and Tunnel Commission. The CBBT's costs are recovered through toll collections."
This picture was taken at the gift shop and fishing pier, located on the soutehrnmost man-made island, which serves as the portal between the bridge and the tunnel portions.