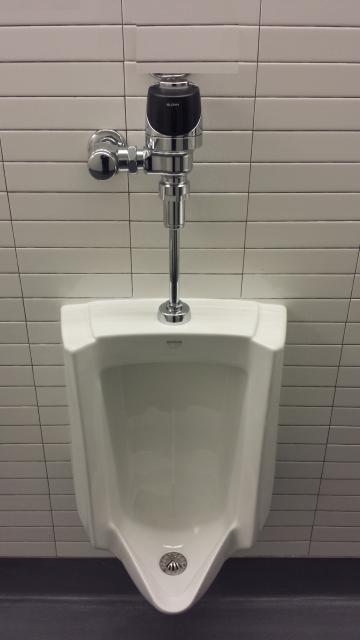 Wikipedia states: "Chipotle Mexican Grill, Inc. is an American chain of fast casual restaurants in the United States, United Kingdom, Canada, Germany, and France, specializing in tacos and burritos. Its name derives from chipotle, the Nahuatl name for a smoked and dried jalapeņo chili pepper. The company currently trades on the New York Stock Exchange under the ticker symbol CMG.
"The company has released a mission statement called Food with Integrity, which highlights its efforts in using naturally-grown ingredients, and serves more naturally raised meat than any other restaurant chain. Chipotle is one of the first chains of fast casual dining establishments. Competitors in the fast-casual Mexican market include Qdoba Mexican Grill, Moe's Southwest Grill, Rubio's Coastal Grill, Pancheros Mexican Grill, Freebirds World Burrito, and Baja Fresh."
This photo was sent in by MrK. It was taken at the Hillsboro, OR location on Cornell Road.