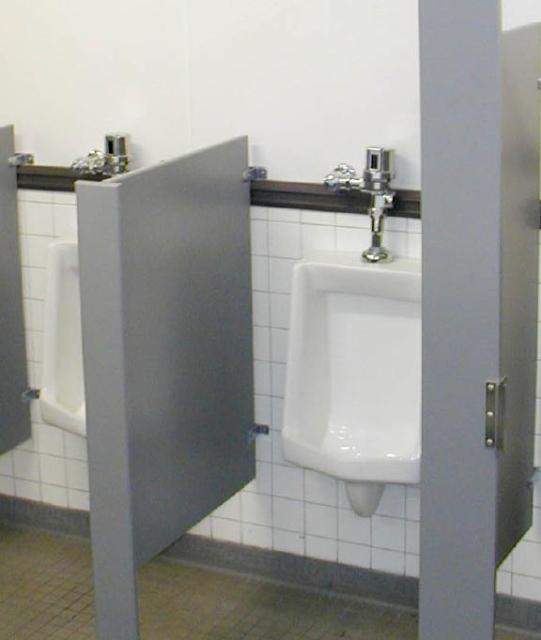 The Zoo is home to the largest primate collection in North America - as well as to these fixtures, located in the Australian Outback exhibit.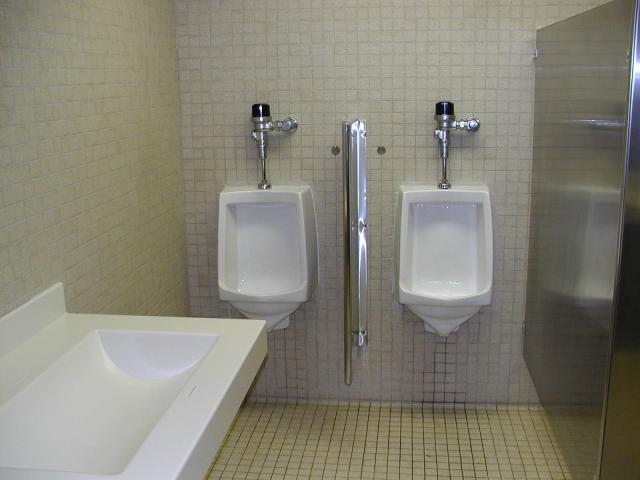 These fixtures are located on the first floor of the Zoo's rainforest exhibit. "The rain forest's two indoor acres is home to more than 600 animals representing 118 different species (not including thousands of insects and other invertebrates)."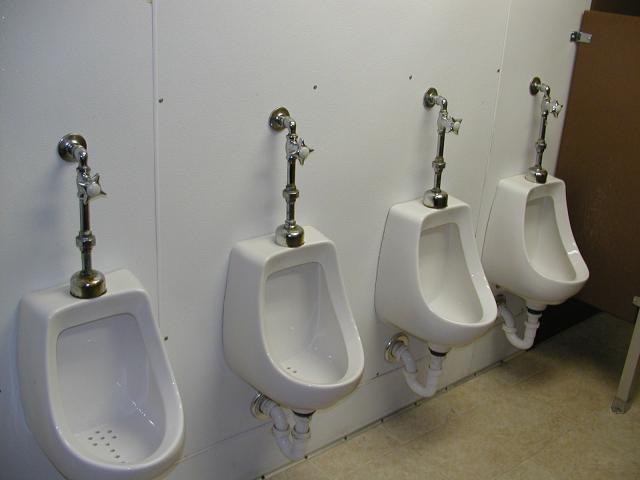 "These urinals were located inside a trailer set up temporarily at the Cleveland Zoo to serve men attending a fundraising benefit. The trailer,with facilities for both men and women, was supplied by Miller & Company."