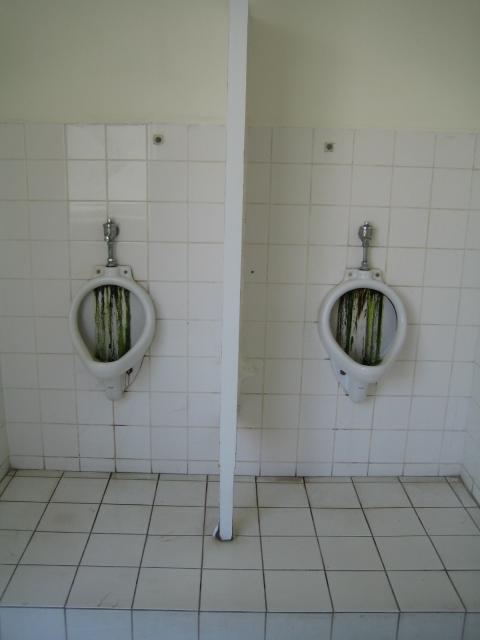 East Timor is located on the eastern part of the island of Timor in Indian OCean. It is an island in the Indonesian archipelago. East Timor became a Portugese colony in the 16th century, during the time most of the region was controlled by teh Dutch. The former Dutch colony became present-day Indonesia in the 1950's, while East Timor remained under Portugese control through 1975, when predominantly Roman Catholic East Timor was annexed by mostly Muslim Indonesia after Portugese withdrawal.
East Timor became and independent country on August 30, 1999 through a referendum. Violence, orchestrated by pro-Indonesian militia groups, erupted in the region, but peace was eventually restored by a UN force, led by Australian, British, Thai and US troops.
Withdrawal of Indonesian troops in late 1999 ended 25 years of Indonesian occupation in East Timor and made this island nation the World's youngest independent country.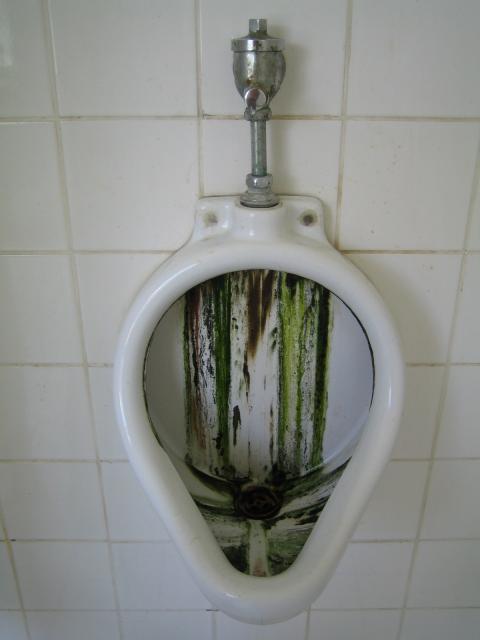 These pictures were sent in by RL. He writes: "There has been a lot of rebuilding since then. The UN has been here since the election, and with the years, the focus has changed from peacekeeping to capacity building, i.e. helping East Timor to stand on their own feet in the future. And that is my job here as well... Timor-Leste got their constitution and became full UN members in 2002. So in that sense, the foreign ministry in the world's newest nation is kinda significant.
"It's amazing what you can learn from having a website about urinals!"