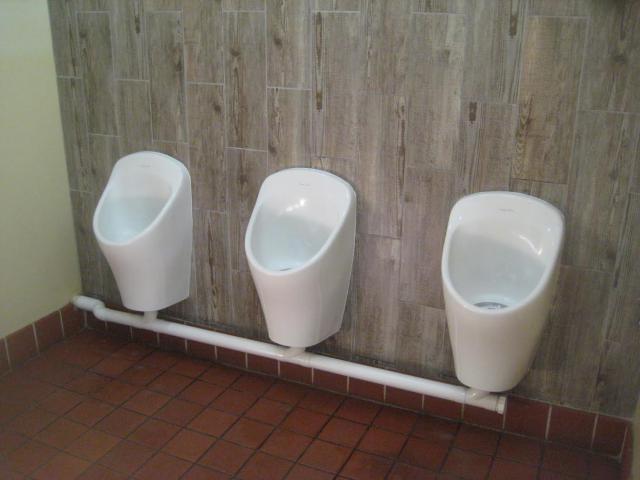 The site's website proclaims: "Built in 1701 by Thomas Vernon, a lawyer and whig MP for Worcester, Hanbury Hall is a beautiful country house.
"Inside, a mix of interiors await to be discovered, from the restored Hercules rooms and recreated Gothic corridor, to the recently re-decorated smoking room and stunning staircase wall-paintings by Sir James Thornhill which underwent major restoration work in 2010 and look magnificent.
"Surrounding the house are eight hectares of recreated early 18th-century gardens and 162 hectares of park. Features include the intricately laid out parterre, fruit garden, grove, orangery, orchard and bowling green. A walk around the park will lead you into the surrounding countryside."