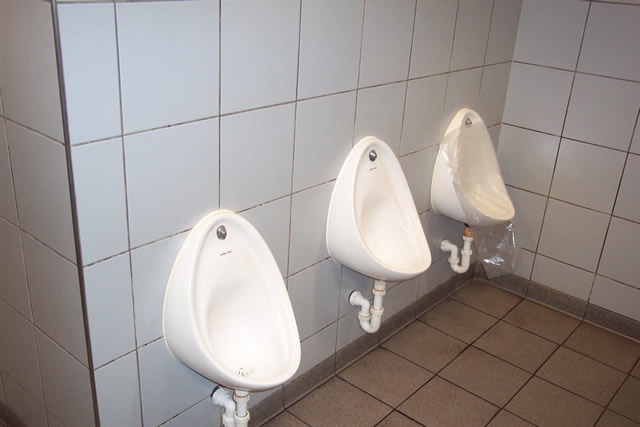 "The airport is named after the village or hamlet of Heathrow, located approximately where Terminal 3 now stands.
In 2000/01 the airport handled around 64 million passengers making it by far the busiest international airport in the world, with over 90 airlines serving around 160 destinations world-wide, operating an average of 1,250 flights per day.
The first departure took place on 1 January 1946 bound for Buenos Aires via Lisbon, which was its first refueling stop on a long haul flight to open up Britain's first air link with South America.
The airport handles more international passengers than any other airport in the world and offers flights to many international destinations including 33 flights to Paris and 23 flights to New York each day.
The most popular country for flights from Heathrow is the United States of America.
The busiest routes are New York, Paris, Amsterdam and Dublin.
The busiest day at Heathrow recorded this year was Sunday 29 July 2001 when 213,000 passengers passed through the airport.
The airport covers approximately 1,200 hectares (3,000 acres).
Currently 34% of passengers use public transport to get to Heathrow, which in terms of passenger numbers is more than any other airport in the world."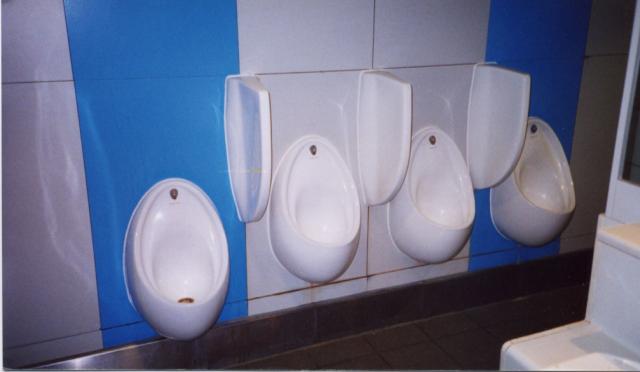 The above photograph was submitted by RM.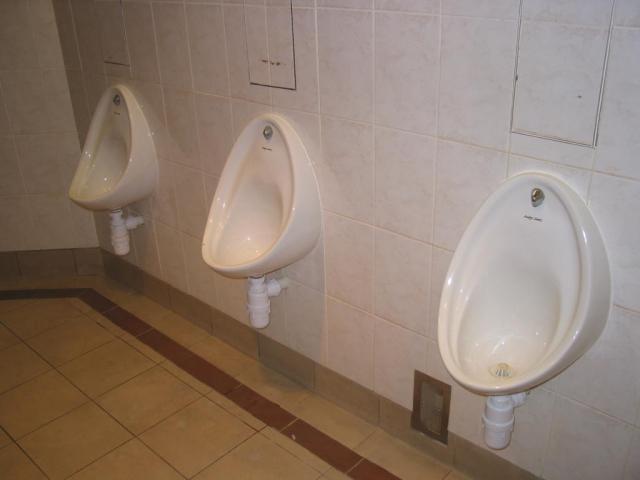 This picture comes from TG and it was taken in the American Airlines First Class and Admiral's Club Lounge in Terminal 3.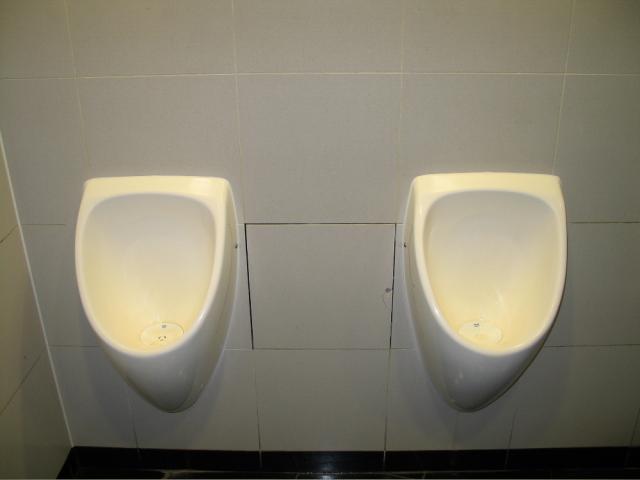 This last picture was taken by RR in the lounge in Terminal 1.