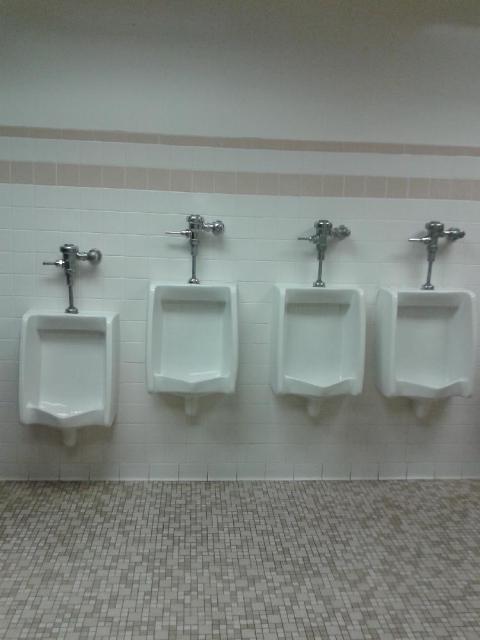 IMW says the following on their site: "INTERNATIONAL MARKET WORLD INVITES YOU TO VISIT CENTRAL FLORIDA'S MOST UNIQUE DESTINATION!
"Explore a world filled music, food, shopping, laughter and alligators!! Over 1200 unique vendors make up the International Market World family of shops! You are sure to find that unique treasure to take home or that gift for Aunt Lucy you've been needing! The farm-fresh produce will change your kitchen menu and the alligator show will make you change your mind about 'gators!!!
"The International Market World Flea Market is a quick drive from anywhere in Central Florida conveniently located between Orlando and Tampa. Bring the whole family for a fantastic day at the flea market and enjoy a true piece of Americana while shopping, dining and exploring our great entertainment and shows."