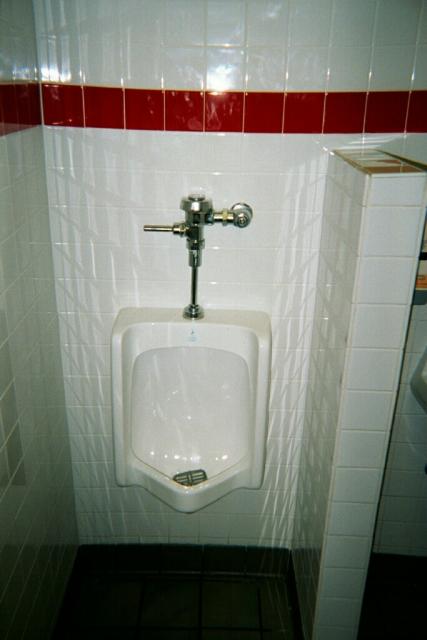 This picture, taken at the KFC at the "junction [of] U.S. 60 and Missouri 95, at Mountain Grove, MO", was submitted by an independent contributor in 2001. He writes: "[This fixture has a] Crane stainless steel strainer. This is quite a new facility".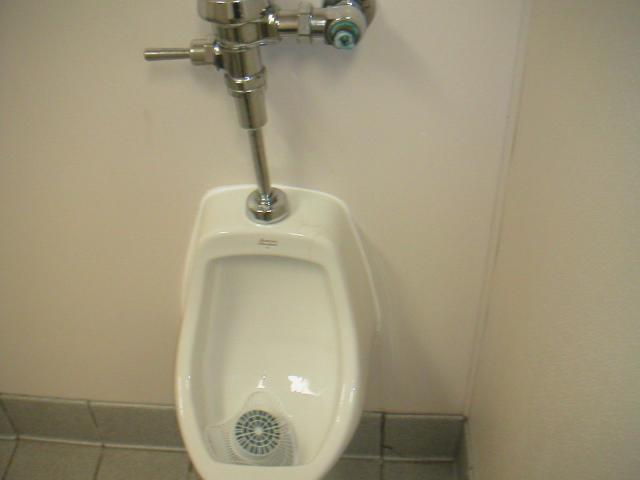 This second photo was taken by NEK in 2006 at the Colbeskill, NY location.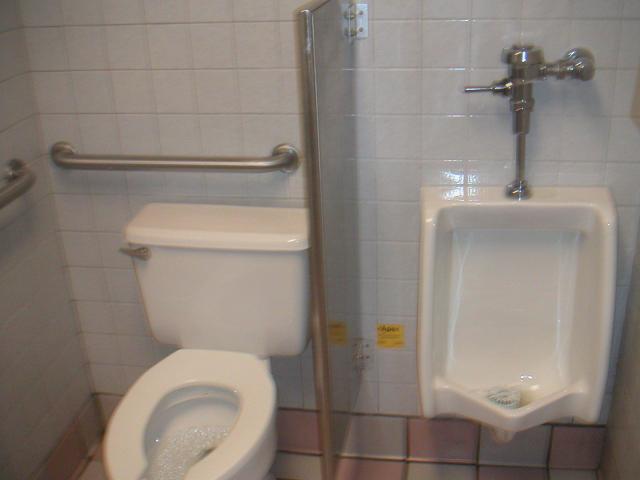 The third picture was also taken by NEK in 2006. This time he photographed the Schenectady, NY store.