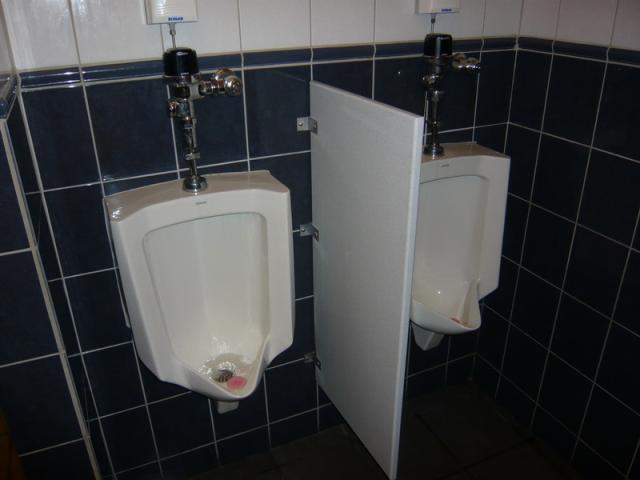 "The Cape May−Lewes Ferry is a ferry system that traverses a 17-mile (27 km) crossing of the Delaware Bay to connect Cape May, New Jersey with Lewes, Delaware. The ferry doubles as a section of U.S. Route 9. The Cape May−Lewes Ferry, operated by the Delaware River and Bay Authority (DRBA), consists of five ferry vessels and two terminal facilities. Its operations are based at its Cape May terminal, which is actually located in North Cape May, on the north shore of the Cape May Canal.
"The five vessels in the fleet carry both automobiles (passenger cars, buses, RVs, tractor trailers, motorcycles, and bicycles are all common) and foot passengers.
"The ferry trip takes approximately 90 minutes and provides a view of three lighthouses: the Cape May Light in New Jersey, and the Harbor of Refuge Light and Delaware Breakwater East End Light near Lewes.
"The ferry's terminal buildings were substantially overhauled in 2000-2001. Cape May received a brand-new terminal to replace the existing structure, built in 1988. The Lewes terminal, also built in 1988, was expanded and renovated at the same time. Both terminals now feature unique, recongizable "towers," which contain elevators and staircases connecting the terminal buildings to glass-enclosed walkways. The walkways allow foot passengers to board the vessel directly on the second deck, avoiding automobiles driving onto the car deck below."