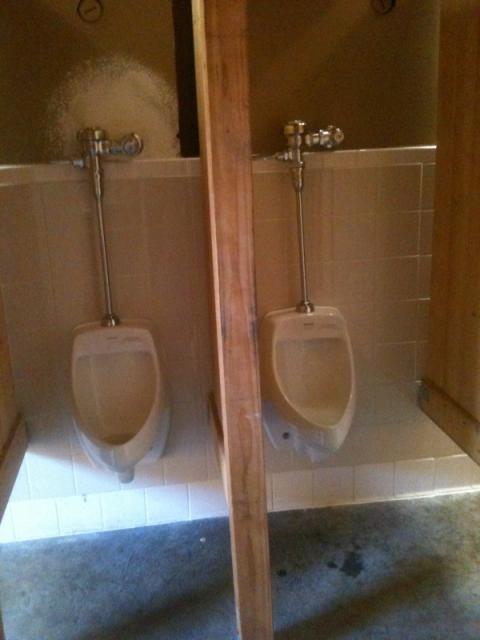 "Tradition from six generations has brought these fine wines to your table. The now all but lost art of working the land with draft horses and machinery from days gone by is still carried on by our family.
"Bottled with pride, these wines are a reflection of our heritage. We hope you enjoy them as much as we have loved bringing them to you, and we invite you to come out and visit us here at the ranch in Temecula.
"Our beautiful valley is filled with history and charm of "the old west". Take a carriage ride through our vineyards and see for yourself why we do things the old fashioned way.
"Located in Southern California's Temecula Valley, Longshadow Ranch offers horse-drawn carriage wine tasting trips through our vineyards. Take a ride through the hills of the Temecula Valley wine country in one of our horse-drawn carriages. Our team of Belgian Draft Horses will guide your carriage through our vineyards"