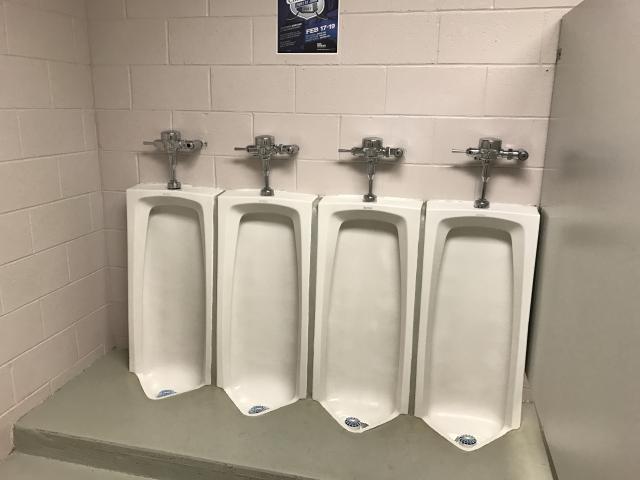 The arena's website proclaims: "The City of Fort St John is home to the North Peace Arena which has an ice surface measuring 200 feet x 85 feet and can accommodate ice and non-ice events, including trade shows and concerts. Seating capacity for ice events is 1550 and 450 standing room or 3500 for non-ice events.
"The arena has a 48 x 28 flexible height staging system, complete with backdrop and curtains, portable sound board, 10,000 watt house sound system and 44 speakers covering the ice surface. Portable chairs and tables are also available.
"There are concession services in the spacious 7000 sq. foot lobby with a dining area. Five dressing rooms and lockers are available in the lower lobby.
"This facility is available for private rental. Please contact us to inquire about pricing and availability."