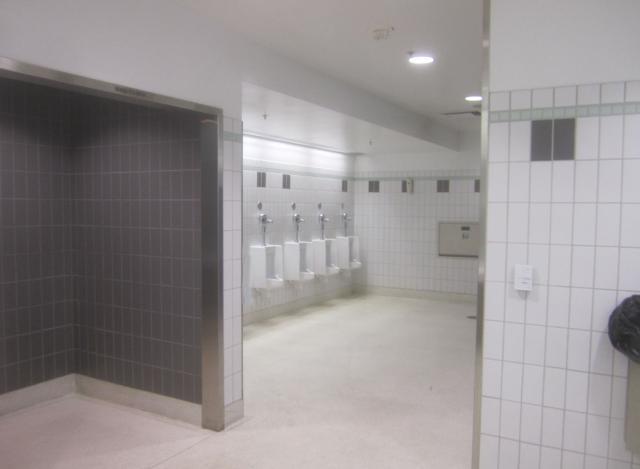 "Oakland International Airport, also known as Metropolitan Oakland International Airport, is a public airport located 4 NM south of the central business district of Oakland, a city in Alameda County, California, United States. It is owned by the Port of Oakland. One of three international airports in the San Francisco Bay Area, airlines serving Oakland International provide service to numerous destinations in the United States, as well as Europe and Mexico. Oakland is a focus city—with the airport as a crew base and the 10th busiest—for Southwest Airlines. It is also a focus city for Allegiant Air. As of November 2011, Southwest currently has as many as 107 daily flights on peak-travel days of the week. Alaska Airlines combined with sister-carrier Horizon Air is a distant-yet-growing 2nd busiest with as many as 11 flights."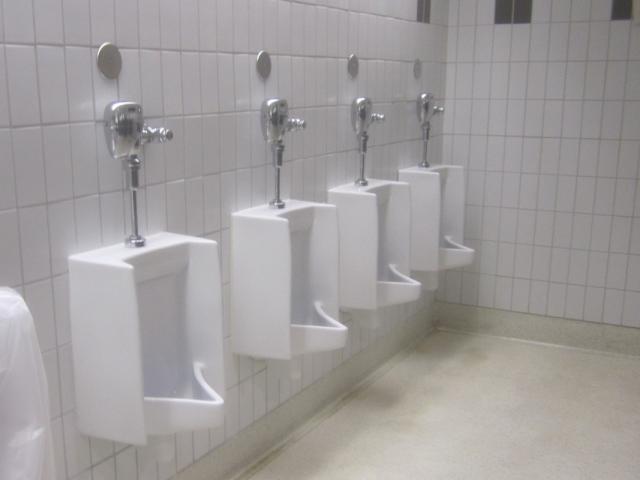 "OAK has proven a popular alternative to San Francisco International Airport. The number of passengers served by the airport peaked in 2007 at 14.6 million, and declined to 9.3 million in 2011. Another convenience of OAK over SFO—in relation to the success of Southwest—is OAK's history of a high, on-time arrival percentage (of total flights inbound), despite many days of rainy and foggy weather for some months in each city. For 2009, OAK had the highest on-time arrival percentage among the 40 busiest North American airports."
DS submitted the first two photos above in 2012.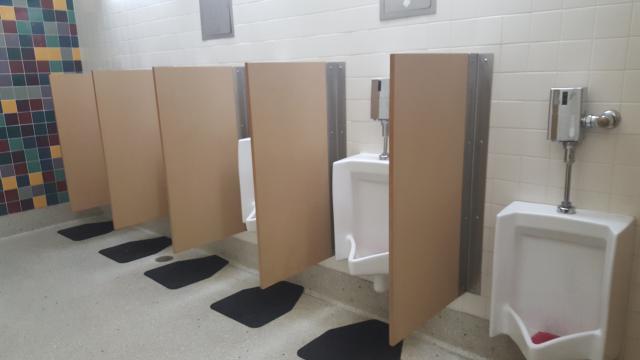 JF sent in this image from baggage claim in Terminal 1 in 2016.