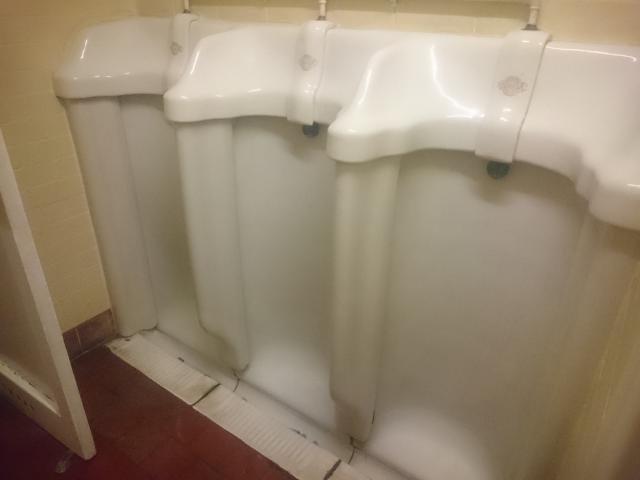 Whatthepub pub review website comments: "A regular outlet for the local Macclesfield brewery, Storm Brewing. Formerly two cottages, converted to a large single-roomed pub in the 1960's. Whilst the pub is a little way out of the town centre (about 15 minutes walk from the bus & train station), it is worth seeking out for a Storm beer especially as it's exceptionally good value. The pub is on the 10 bus route (amongst others) and the bus stop is very close to the pub.
"As you enter the pub, the main bar area is directly in front of you with the darts board to your right. Behind the bar is another room mainly occupied by the pool table. There are two real fires which give the pub a nice cosy feeling on a dark cold night. There is a large juke box in the main bar area. No food is available making this a haven for the discerning drinker. The pub caters for all ages and has a very mixed clientele, a true community pub. There is a very small car park but additional on-street parking is available. Gents should note the J Duckett & son urinal!"
This photo was sent in by MLB. He notes: "[These are] 3 giant ultra rare J. Duckett urinals in the Old Ship Inn, Macclesfield."