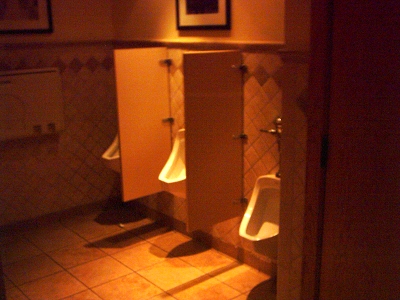 These first two pictures were sent in by Leo in 2006. They were taken at the Brea, CA Olive Garden. He writes: "The Olive Garden is a fun little Italian themed chain of restaurants found all over the country. Italian music playing in the background, the food is pretty good and the people waiting on the tables are friendly and always smiling. It a very warm and welcoming little place. The men's room was very clean as well."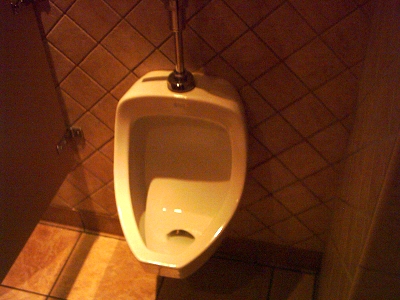 The first Olive Garden restaurant opened in Orlando, Florida in 1982.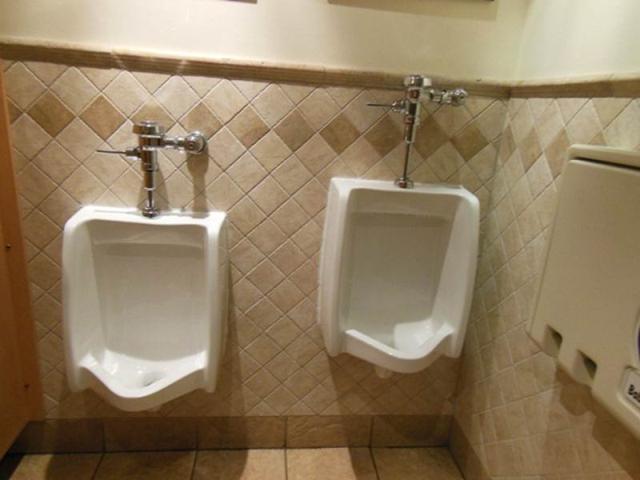 This photo was taken by FTL in 2013 at the Wilmington, DE store.