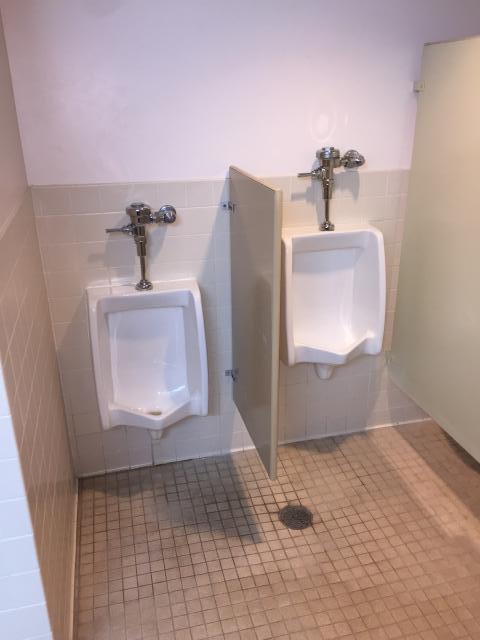 This photo was sent in by AS. He also included the following quote from the provider's website: "The Omro Area Community Center, located at 130 W Larrabee Street, in Omro, Wisconsin, is located inside the city's former school.  the mission statement of the center is:
"The Omro Area Community Center is committed to strengthening the lives of individuals, families and the community by offering health, educational, economic and intergenerational opportunities.
"Whether you're there for the annual Santa Breakfast, the monthly community lunches, BINGO or a variety of other classes, you are sure to have fun!"