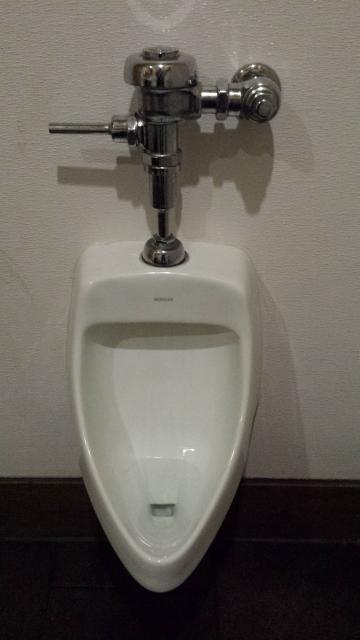 The restaurant says the following on its site: "PHO TANGO is an authentic Vietnamese restaurant, specializing in a variety of noodle soups (Pho) and grilled dishes.
"Apart from Pho an impressive selection of other traditional Vietnamese dishes are also offered, including salad rolls (goi cuon), spring rolls (cha gio), grilled beef rice plates, a rice plate with grilled chicken marinated in lemongrass, an assortment of vermicelli bowls prepared in delightful variations, and many other grilled and specialty dishes for your pleasure.
"Authentic Vietnamese cuisine relies heavily on fresh ingredients. Bold flavors and fresh ingredients are the hallmark of Vietnamese cooking making it ever so popular."