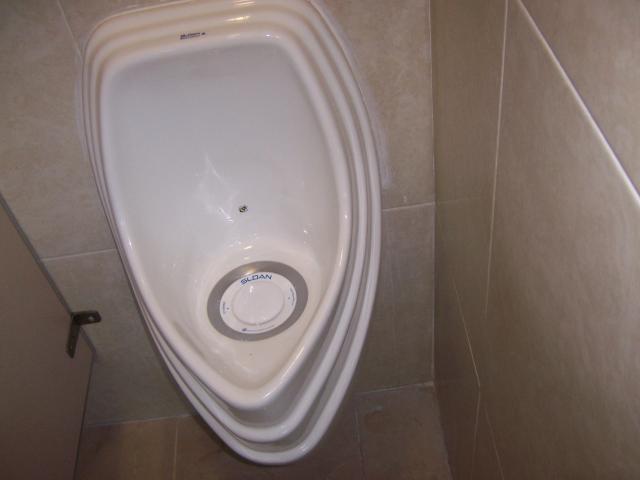 According to Wikipedia, "Located at the Pacific Ocean coast, it receives thousands of tourists a year. It handled 2,978,400 passengers in 2006 and 3,139,100 passengers in 2007. The airport is named after [Mexican] President Gustavo Díaz Ordaz."
This first photo was sent in by an independent contributor in 2008.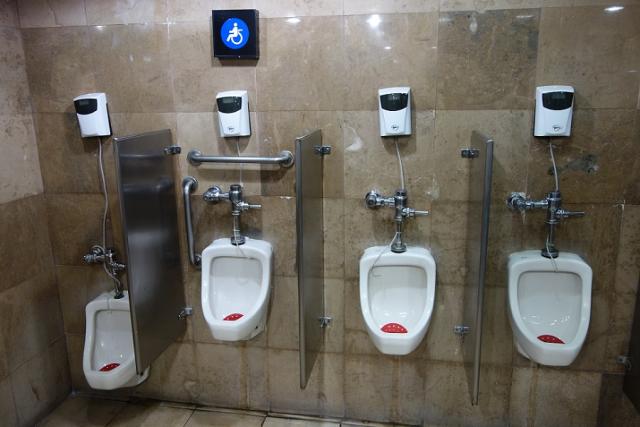 The second photo was taken by a member of Urinal Dot Net staff in 2014, who was happy to report that the airport is a delightful and very pleasant transportation hub.