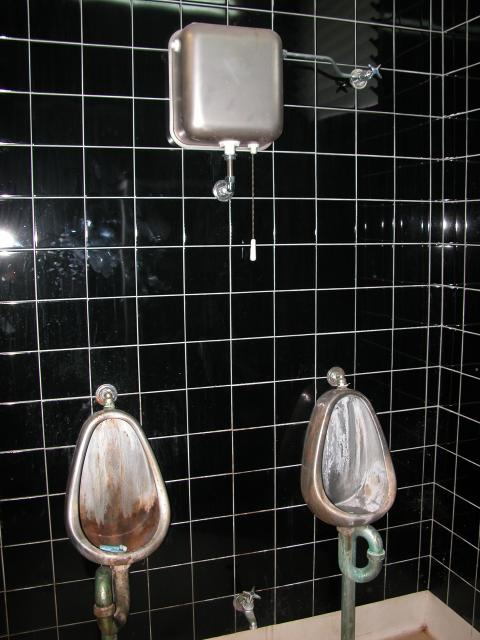 This picture was submitted by an independent contributor.
"Before the Upgrading of the New Rabaul (Tokua) Airport, the old Rabaul Airport was one of the important domestic hub airports of PNG, which serviced more than 40 daily flights. The old airport was, however, completely demolished and was closed down due to the extensive volcanic eruptions of the mountains (Matupit and Tavurvu) around Rabaul on September 19, 1994.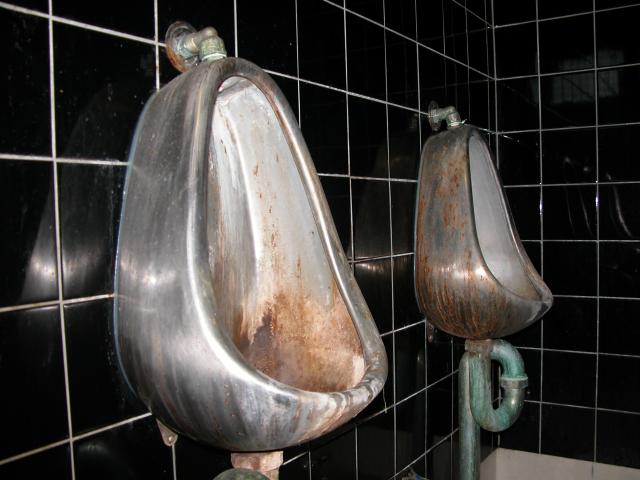 "The PNG Government realized that quick upgrading of the airport was urgently required to get the airport back in operation... The actual construction of the K32 million upgrading project began in November 1996. The New Rabaul (Tokua) Airport was officially opened in late February 1998. The construction and upgrading of the New Rabaul Airport has immensely benefited the economic and social recovery of the people of East New Britain, especially the people in the Gazelle Peninsula."