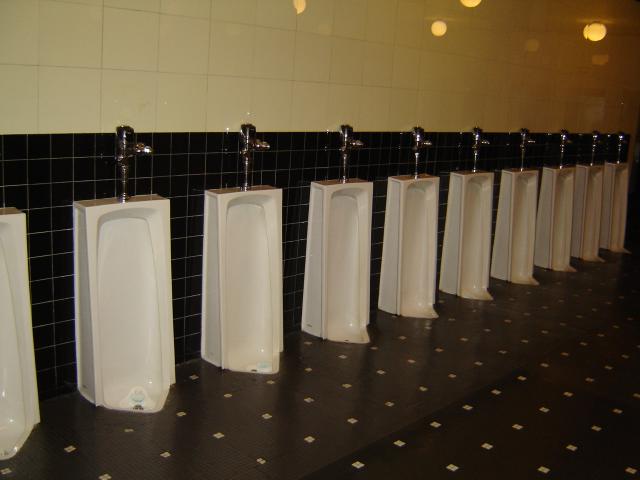 "Radio City Music Hall is an entertainment venue located in New York City's Rockefeller Center. Its nickname is the Showplace of the Nation, and it was for a time the leading tourist destination in the city. Its interior was declared a city landmark in 1978."
"The 12 acre complex in midtown Manhattan known as Rockefeller Center was developed between 1929 and 1940 by John D. Rockefeller, Jr., on land leased from Columbia University. Rockefeller initially planned a new home for the Metropolitan Opera on the site, but after the Stock Market Crash of 1929, the plans changed and the opera company withdrew from the project. The names "Radio City" and "Radio City Music Hall" derive from one of the complex's first tenants, the Radio Corporation of America. Radio City Music Hall was a project of Rockefeller; Samuel Roxy Rothafel, who previously opened the Roxy Theatre in 1927; and RCA chairman David Sarnoff. RCA had developed numerous studios for NBC at 30 Rockefeller Plaza, just to the south of the Music Hall, and the radio-TV complex that lent the Music Hall its name is still known as the NBC Radio City Studios. The Music Hall opened to the public on December 27, 1932 with an awesome stage show featuring Ray Bolger and Martha Graham. The opening was meant to be a return to high-class variety entertainment. The new variety format was not a success. The program was very long and individual acts were lost in the cavernous hall. On January 11, 1933, the Music Hall converted to the then familiar format of a feature film with a spectacular stage show which Rothafel had perfected at the Roxy Theatre. The first film was shown on the giant screen was Frank Capra's The Bitter Tea of General Yen starring Barbara Stanwyck and the Music Hall became the premiere showcase for films from the RKO-Radio Studio. The film plus stage spectacle format continued at the Music Hall until 1979 with four complete performances presented every day."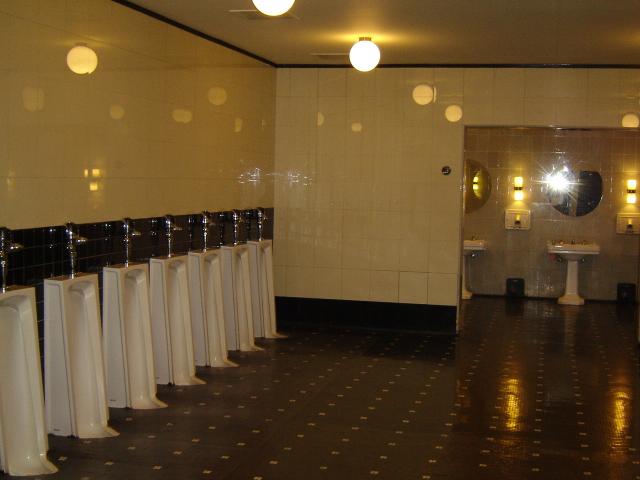 These pictures were sent in by SB.