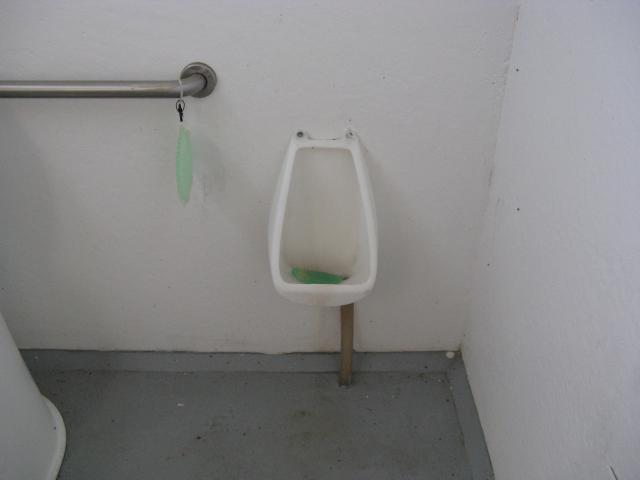 The park's website states: "The 375-acre Riverview Farmstead Preserve was acquired between 1994 and 2012.
"The preserve is part of the DuPage River preservation system, which conserves more than 1,500 acres of land.
"Prior to the District's acquisition of the land, it was the site of a farmstead settled and built by the Clow family in the 1800s. Cultural resources protected at the preserve include a mid-1800s limestone house, an early frame residence that had been converted to a barn, and a large timber frame barn."