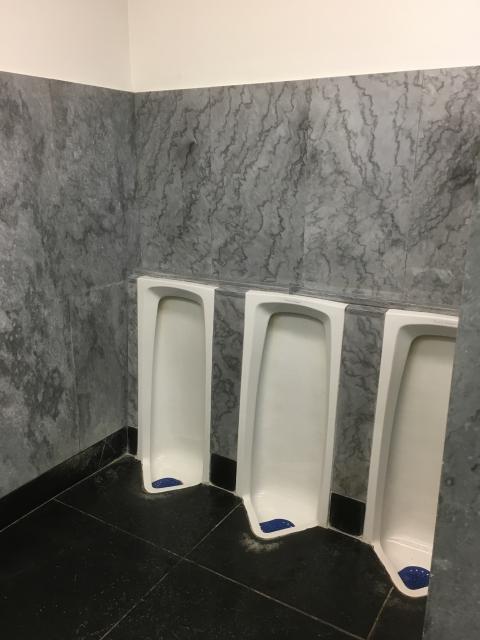 Wikipedia states: "The Royal Alberta Museum (RAM) (formerly the Provincial Museum of Alberta) is a museum of natural history and anthropology.
"The newly constructed museum, is located in Downtown Edmonton, north of City Hall, and East of CN Tower on the northwest corner of 103A Avenue and 97 Street. Construction was completed on August 16, 2016, and is expected to open to the public in late 2017.[4] The total cost of the new building and moving is estimated around CAD$375.5 million, with $253 million from the Government of Alberta, and $122.5 million from the federal government Building Canada Fund.
"The Glenora building had a natural history exhibit, a wildlife exhibit ("Wild Alberta"), an entomology exhibit, and the Syncrude Gallery of Aboriginal Culture, as well as some smaller displays. The museum also has an entomology collection and an arachnology collection. The Museum also had rotating galleries that welcomed various travelling exhibits as well as exhibits created in house by the museums curators. Also on the premises is Government House which is used by the Alberta Government Caucus."