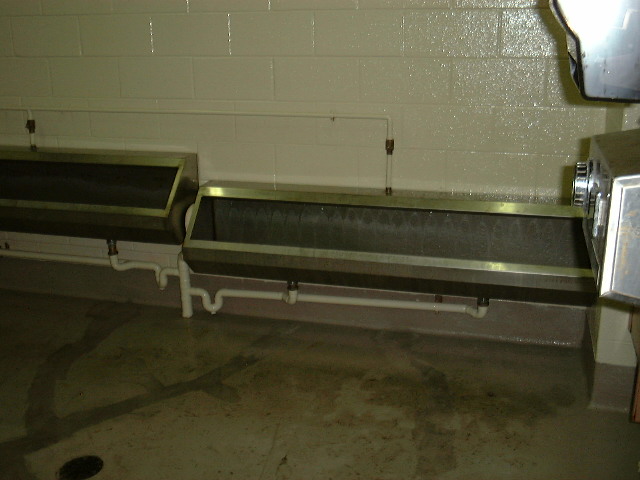 Schoellkopf Field is the home venue of the Cornell Big Red football team. Additionally, Schoellkopf hosts the commencement ceremony for roughly 6,000 graduates from the university each year. These steel troughs convey the spirit of the students of this Ivy League institution.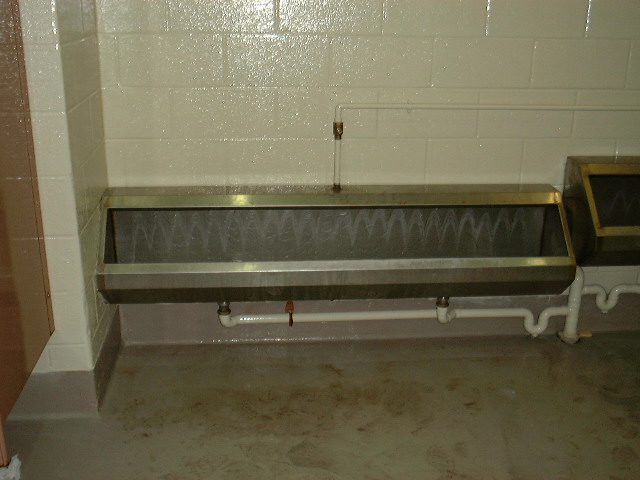 They endure long days, chilling weather, and sleepless nights.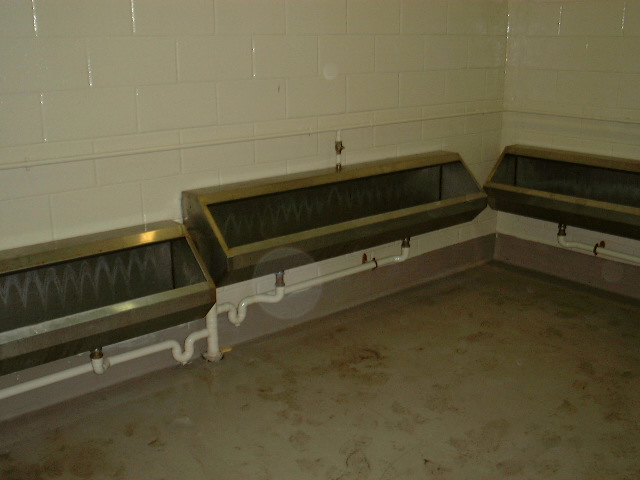 Unfaltering in their service through the years, these fixtures will witness the passage of students for years to come.