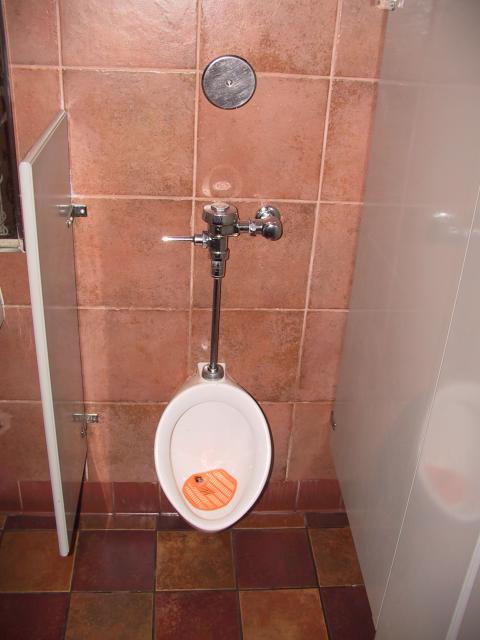 These photos were submitted by MrK. He writes: "If you would like to visit this restaurant, you will need a time machine because it was a sad day when this photo was taken, the evening of December 30th, 2012. Sierra's last day in Canoga Park California after decades of operation. My grandmother, my wife and I were some of the very, very last folks to dine late in the evening. All the dinner menus and margarita glasses were taken by previous patrons, leaving only Styrofoam cups for drinks and orders from memory to the employees.
"The restaurant will be torn down, making way for a strip mall. The owner of the restaurant will have first dibs on building new at the same location as stipulated from the developer.
"Thanks for the memories Sierra's!"