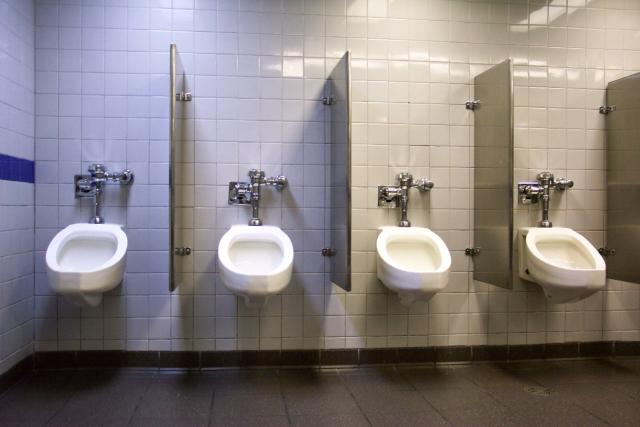 STL is the modern gateway to the city that is home to the Gateway Arch.
Lambert is the 11th busiest airport in North America "for aircraft operations", and 15th for total passenger counts. The airport operates 87 gates serving 7 major airlines and 11 commuter airlines, as well as 6 on-site cargo airlines and 2 major charter companies. The airport is owned and operated by the city of St. Louis.
This first photo was taken by a member of Urinal Dot Net staff in 2002.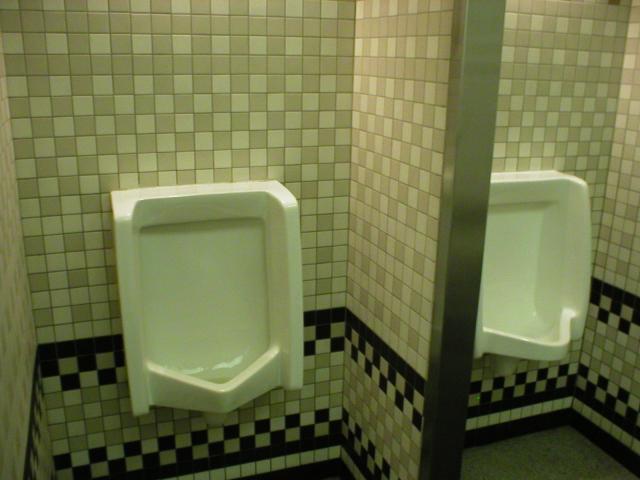 This update was taken in 2004.