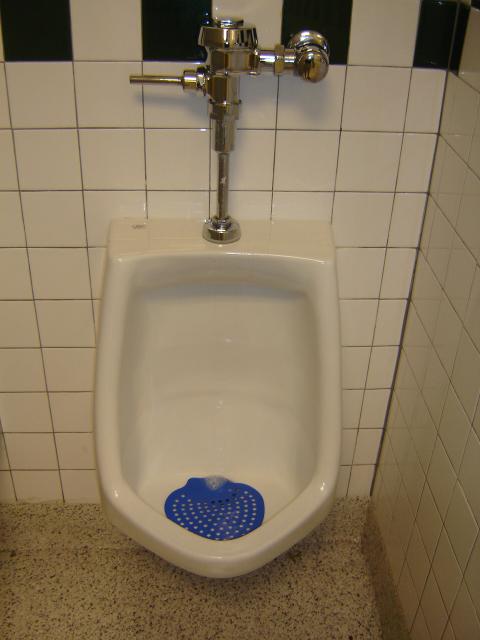 The first two pictures were taken by SB at two differed Subways in Orlando, FL in 2008. The image above is from the Chichasaw Trail location while the picture below comes from the Conway Road location.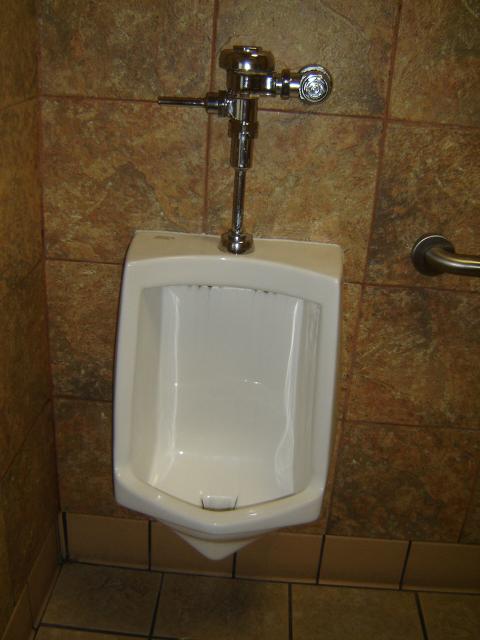 "Subway is a franchise fast food restaurant that primarily sells sandwiches and salads. It is owned by Doctor's Associates, Inc. (DAI), and has over 29,546 franchised units in 87 countries as of July 2008 and is the fastest growing franchise in the world. Currently, Subway is the third largest fast food operator globally after Yum! Brands (34,000 locations) and McDonald's (31,000 locations). Subway's main operations office is in Milford, Connecticut, and five regional centers support Subway's growing international operations. The regional offices for the European stores is located in Amsterdam, Netherlands. Australia and New Zealand is supported from Brisbane, Australia, the Middle Eastern locations are supported from offices located in Beirut, Lebanon, the Asian locations from Singapore, and the Latin America support center is in Miami, Florida. In the UK and Ireland the company hopes to expand to 2,010 restaurants by the year 2010. Many restaurant analysts attribute Subway's fast growth to the growing concern on health by restaurant customers, a trend that Subway has taken advantage of in its marketing. In 1999, an Indiana University student named Jared Fogle lost 245 pounds (110 kg) with a diet made up mostly of Subway sandwiches combined with exercise. The story is used by Subway as a large part of their marketing campaign to this day. Jared has emerged as a spokesperson for Subway, furthering their image as a health-conscious restaurant chain."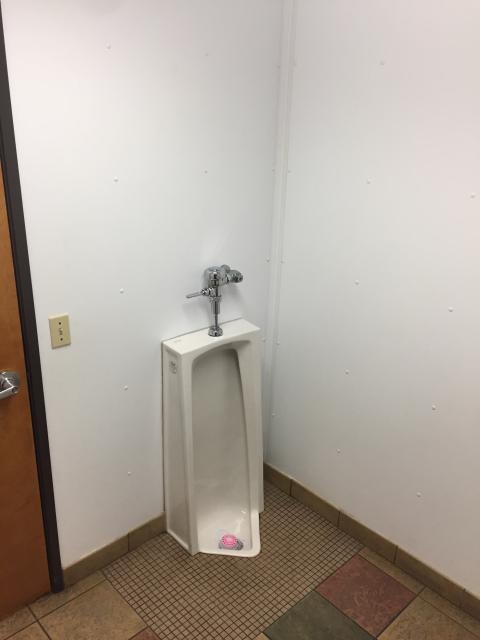 This photo was taken by AS in Shawano, WI in 2017. He notes: "It's the only Subway I've ever been to with a door that connects to a Fantastic Sam's."