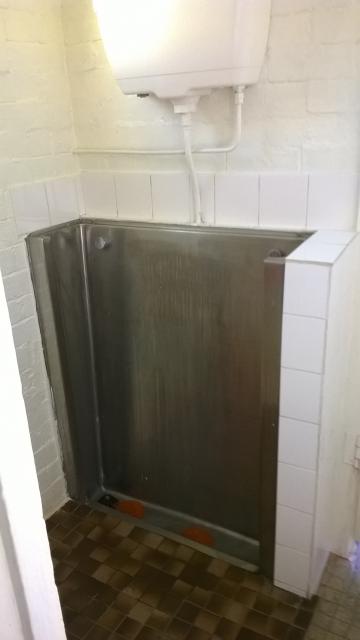 The restaurant's website explains: "We are a small family run business and we pride ourselves on our tasty homecooked food.
"We have just entered our 5th year of business which is a record for the site, (which previously only survived for up to 12 months)
"We make what we can from scratch in our little kitchen: scones, cheesecakes, biscuits, bread rolls, puff pastry, pizza bases, pasta and the list goes on..
"why we called ourselves SueNaMi? The name SueNaMi comes from SUzie (the mother) NAtalie (daughter 1) and MIchelle (daughter 2)"