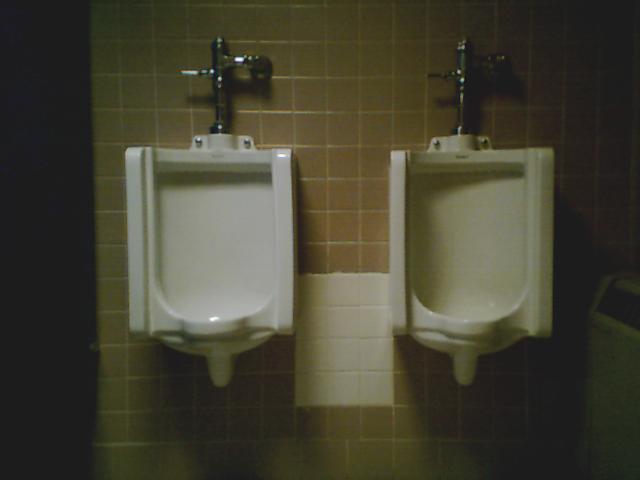 Submitted by SCB, he tells us that SUNY Morrisville "...ranked #1 as 'America's Most Wired 2 Year Institution' by Yahoo Internet Life. These particular urinals can be found in Charlton Hall on the second floor across from the computer information tech labs."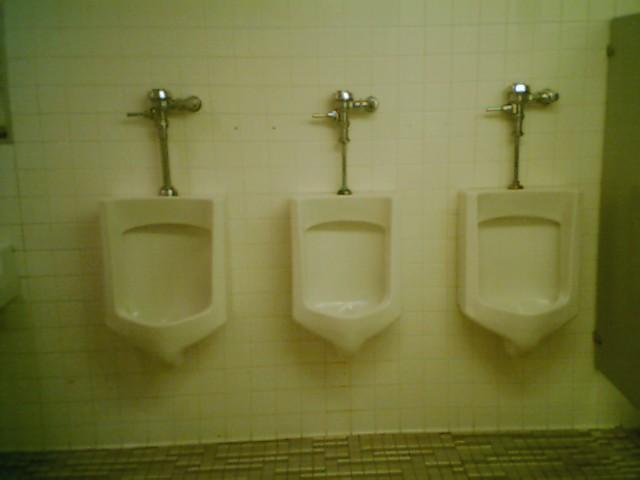 These urinals are located in the front of Galbreath Hall.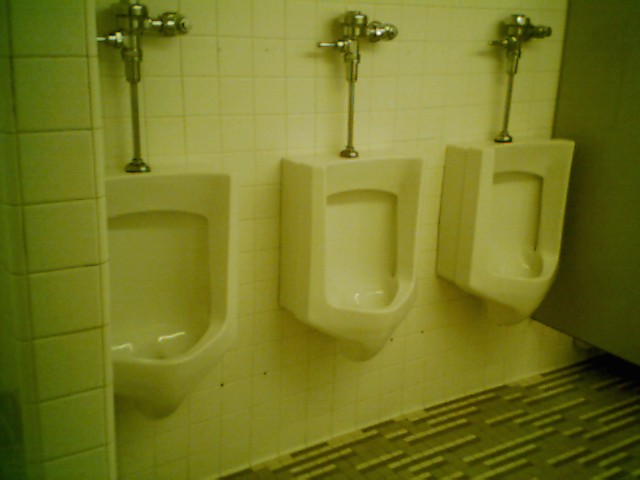 And these are located in the rear of the same building.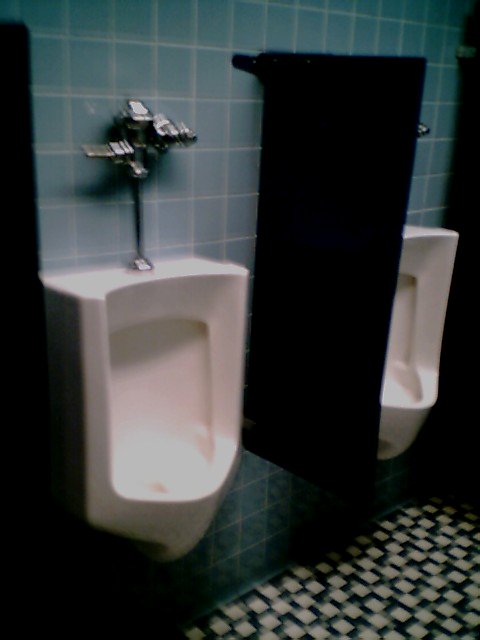 These fixtures are found on the first floor of Baily hall.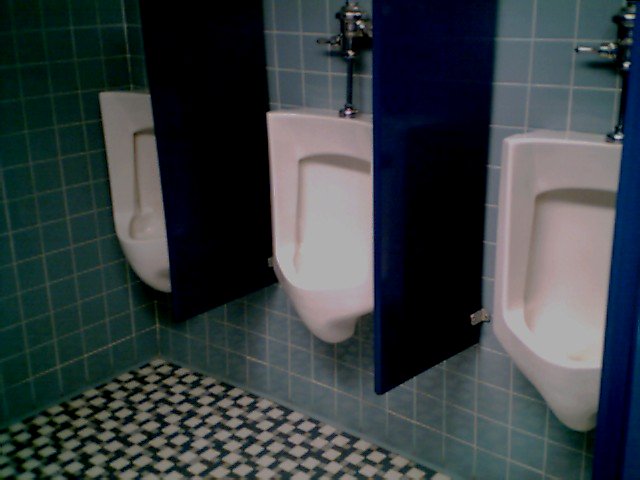 These fixtures appear on the 2nd floor of the same building.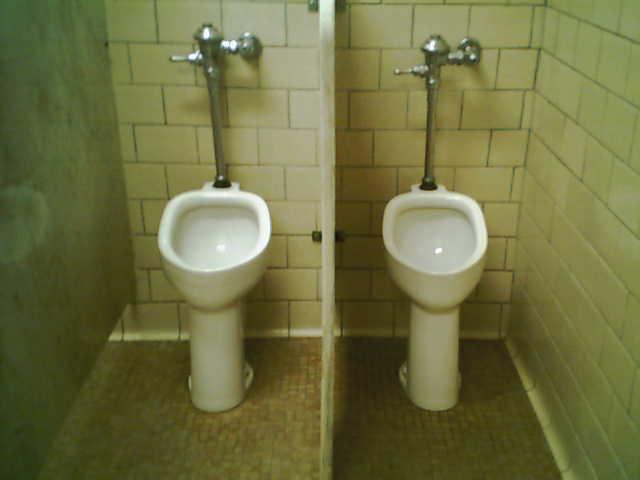 These rare pedestal American Standards can be found in Hamilton Hall.