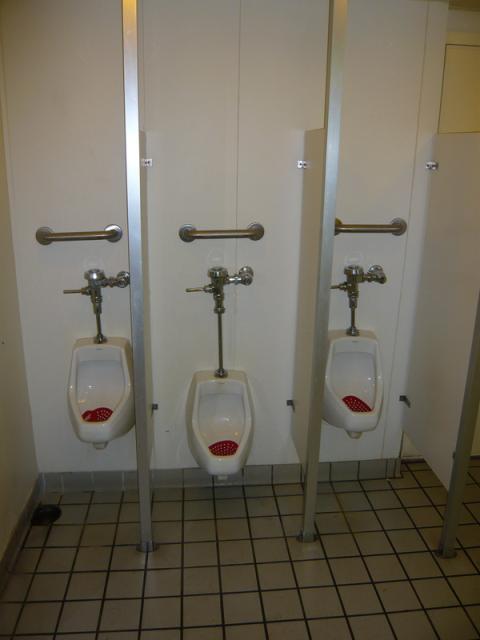 "The original Cape May−Lewes Ferry fleet consisted of steamships purchased in 1964 from a defunct ferry line in Virginia, that was no longer needed due to the construction of the Chesapeake Bay Bridge-Tunnel. These ships were replaced beginning in 1974 with new, diesel-powered vessels. The three original vessels of the new fleet, the M.V. Delaware, M.V. Twin Capes, and M.V. New Jersey, were supplemented by the M.V. Cape Henlopen (originally the M.V. New Del) in 1981 and the M.V. Cape May in 1985. Although these five vessels currently differ in external appearance, they were originally designed and built to identical specifications. Renovation projects in the mid- to late-1990s radically altered the shapes and appearances of the fleet. However, the vessels were only rebuilt from the hull up, meaning that their hulls and engines remain identical.
"Each vessel consists of an open car deck situated atop a hull that is low to the water. Because of the ships' shallow displacements, the ships appear almost barge-like, sitting directly atop the water, from a distance. The ships were originally built with two decks atop the car deck--the second deck consisting of a gift shop, snack bar, and interior and exterior seating areas, and the third deck consisting of outdoor seating areas. Historically, an interior crew room was situated on the third deck, and a pilot house was on the fourth deck. Subsequent renovations changed these plans for some of the vessels.
"Each vessel can hold 100 cars and 1,000 passengers. All have a length of 320 feet and a breadth of 68 feet, a displacement of at least 2100 tons, a maximum draft of 7 feet, two 4,000 horsepower diesel engines, and a top speed of 16 knots.
"The M.V. Twin Capes, one of the original three vessels of the 1974 fleet, achieved superstar status in the fleet upon its $27 million renovation in 1996. While other vessel renovations maintained the original structures above the ships' hulls, the renovation of the Twin Capes saw the original vessel's entire superstructure above the car deck removed and replaced. The vessel was then marked as a miniature cruise ship, complete with an elevator, a sweeping, interior staircase, interior areas on four different decks, an enlarged gift shop, a food court with a brick pizza oven, four different bars, and a buffet restaurant in a two-deck-tall, glass-enclosed room. Although the buffet was shut down in 2000 after U.S. Food and Drug Administration inspectors found numerous violations in the galleys of all five vessels, the ship remains an attraction. Her sister ships are the M.V.Cape May and M.V. Delaware."