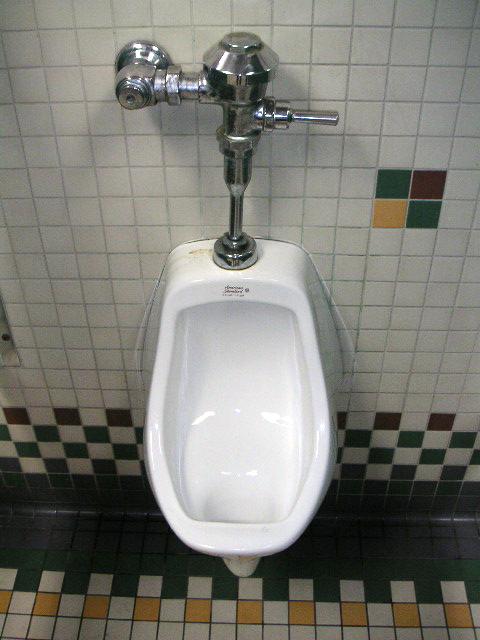 Whole Foods originated in Austin in 1980, where this first picture was taken. According to their website, "Whole Foods Market is now the world's largest retailer of natural and organic foods, with 145 stores in North America. To date Whole Foods Market remains uniquely mission driven: We're highly selective about what we sell, dedicated to stringent Quality Goals, and committed to sustainable agriculture."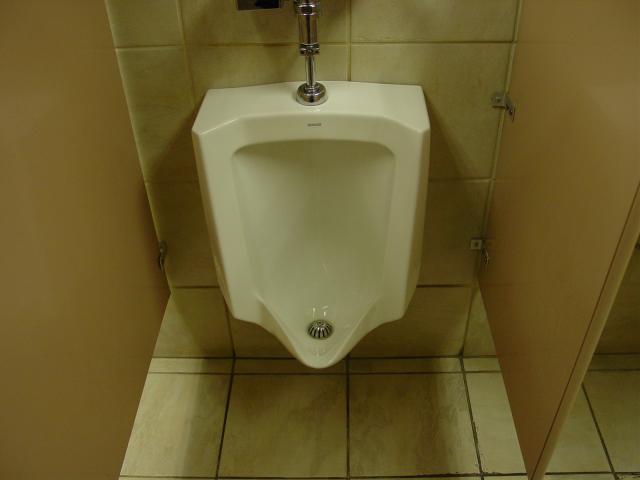 This second photo, taken at the Willowbrook, IL store, was sent in by AG in 2006. He writes: "Whole Foods Market specializes in organic and vegan foods. Their stock of specialty foods is immense and impressive. From organic meats, organic produce, organic deli, vegan foods, even an olive bar, Whole Foods Market has it all. This store has a huge neon willow on the front of it forWillowbrook."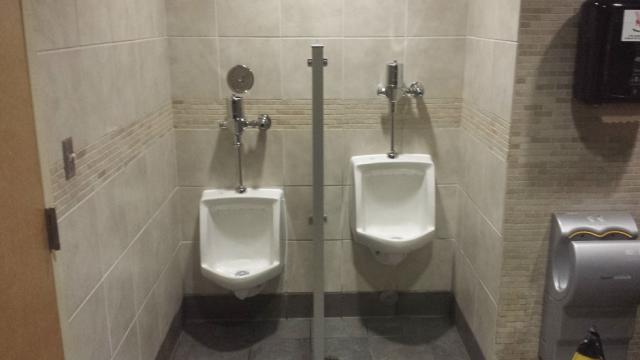 Our third Whole Foods photo comes from MrK. He took it at the Hillsboro, OR store in 2014.